Sounds Good Hearing Aids has been in business since 2009.
Michael McCormack is the owner and Hearing Instrumental Specialist. For many years he has been working with patients to help them hear better. With his innate desire to help people improve their lives through optimal hearing, he is known for working one-on-one with his patients to select the right Hearing-Aid and get it to fit properly.
"Hi! I'm Mike. At Sounds Good hearing aids, getting you hearing better is my goal, whether it's with your old one or with new ones. I take the time to listen to you and get your hearing aids adjusted correctly. Hearing aids generally cost over $6000, but at Sounds Good I guarantee you'll save hundreds or even thousands on a new set of devices."
After 25 years, I finally found a work environment and field that I enjoy and aspire to, challenges me, and gives me both joy and gratitude. 
Interestingly, after many years of serving the Hearing impaired, patient concerns can still be boiled down to two main questions…
What's wrong with my hearing?
Can you help me?
My answer is yes!
My niche is fine-tuning digital hearing aids and making these intricate devices work for my patients. It starts with attentive listening to the patient and learning what it is they both want and need from their hearing aids for them to better hear and understand.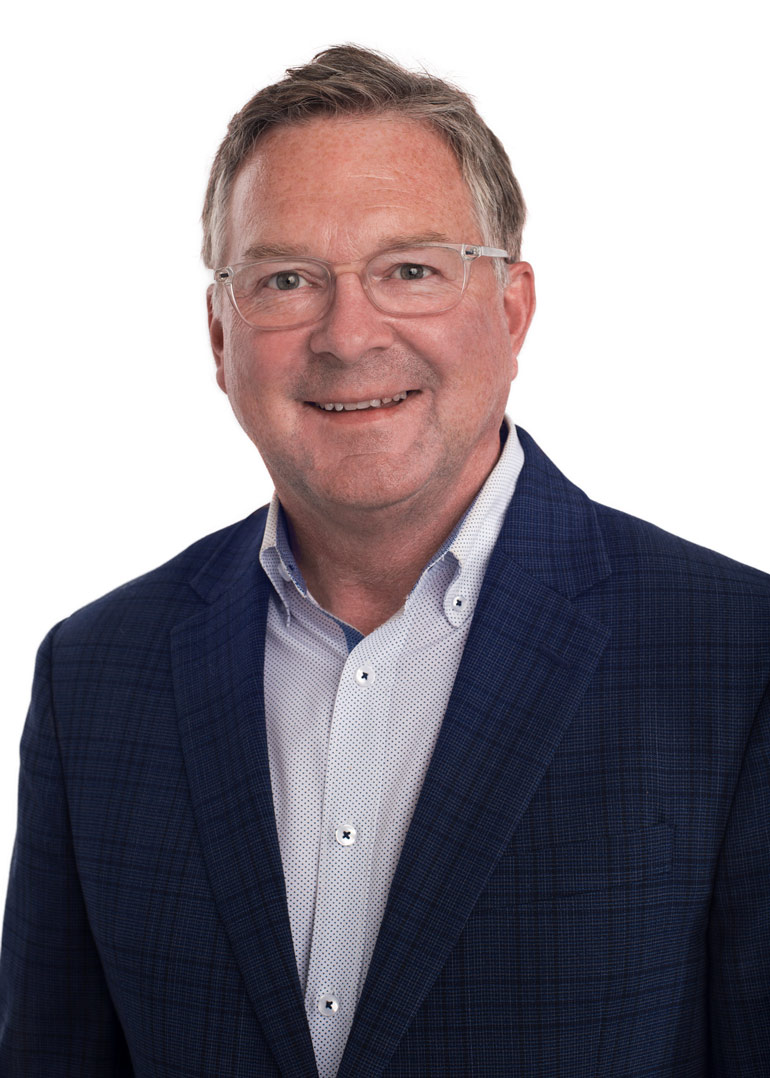 Way back when, my Father blurted out, " Michael, you've had as many jobs over the past 25 years as I've had in just one field at the same time!" While I hadn't considered it before that moment, I realized it was true. I had worked in nearly 25 different jobs in just the same number of years, while my father had worked the same job for over 25 years. Fortunately, though, things finally changed when an unlikely opportunity presented itself by an audiologist.
As a fitting specialist with Miracle-Ear in Northern Wisconsin, I had learned the intricacies of audiology and discovered that my technical and electronic skills were beneficial to hearing aid patients. Furthermore, the process of diagnosing, developing products, and delivering solutions to help people hear better, was a natural fit. I enjoy interacting with people, learning more about them, and diving into their hearing problems in order to find a solution that allows them to live a better quality of life. This one advancement makes a meaningful difference in someone's life.
Peoria has only been my home since 2007. Building a great relationship with my patients at Sounds Good has given me a feeling of comfort here in the River City.
Office Manager:

Christine Crothers
Support Staff:

Karen McCormack
We only work with reputable and reliable brands. Which brand we recommend for you will depend on our individual needs.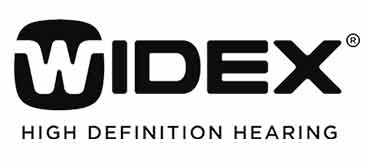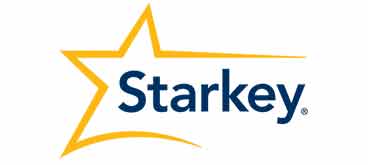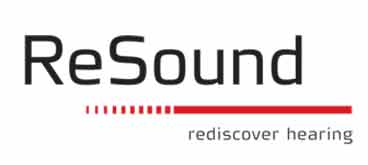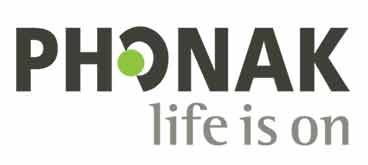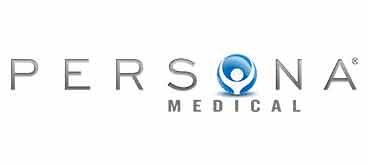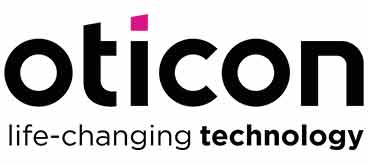 Address
4016 N Prospect Rd
Peoria, IL 61614
300 West Pine St Suite 4
Chillicothe, IL 61523
Hours
Mon - Thurs : 8:30 am - 5 pm
Fri: 10 am - 1pm
Sat: By Appt
Sun: Closed