The hearing aid you need

at a great price!
Only at Sounds Good Hearing Aids.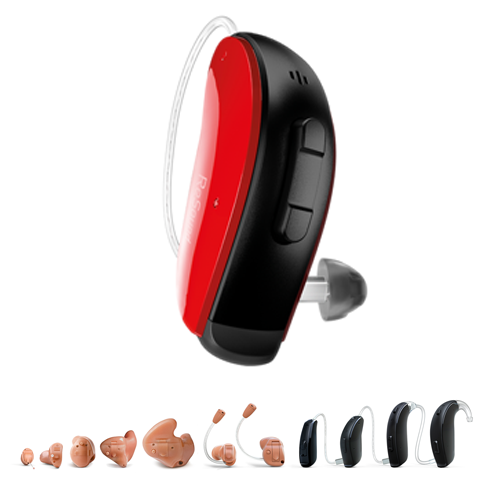 One hearing aid doesn't quite fit everyone. So, after you've choose the style that is right for you, Mike will use his knowledge and expertise, to find the right size and price. Let's help you begin to hear better!
Explore the options below…
WHICH HEARING AID FEATURES ARE IMPORTANT TO YOU?
Review the features that are important to you. Mike will help you explore these options further so you can get the hearing aid that best suits your needs.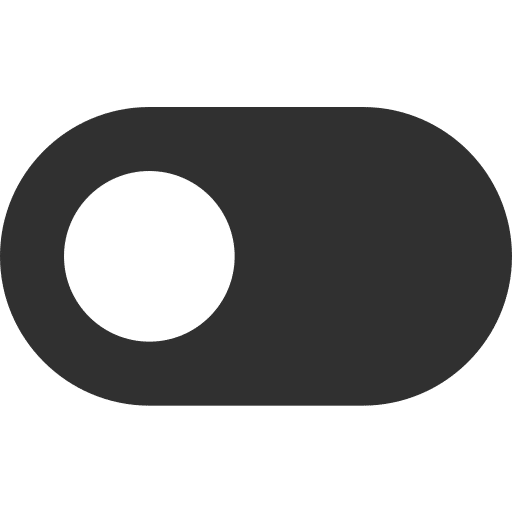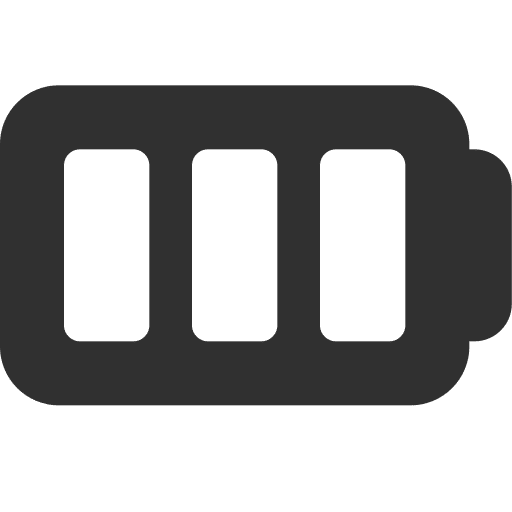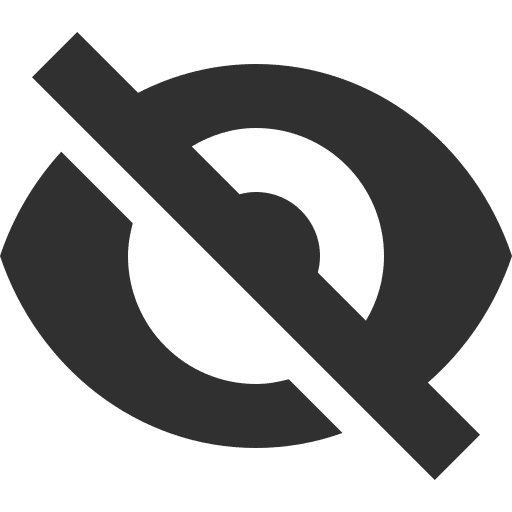 Background Noise Reduction
Select your preferred
hearing aid style
Hearing aids come in two basic types.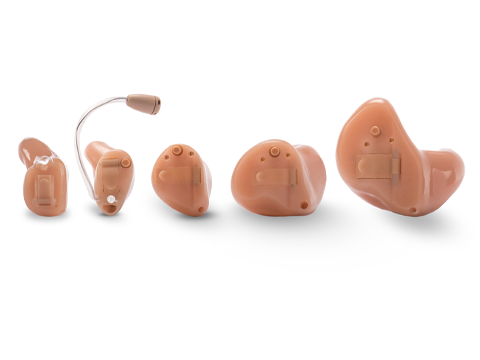 custom fit
Custom Hearing Aids are molded plastic pieces specifically designed for your ear. They come in four basic sizes.
BEHIND THE EAR (BTE)
Behind The Ear devices are typically hung over the ear, coupled with a tube or wire, and then connected to a piece that goes into the ear. They come in a variety of styles.
Address
4016 N Prospect Rd
Peoria, IL 61614
300 West Pine St Suite 4
Chillicothe, IL 61523
Hours
Mon - Thurs : 8:30 am - 5 pm
Fri: 10 am - 1pm
Sat: By Appt
Sun: Closed