save your money, get it fixed

Hearing aids repairs
Our extensive experience and expert knowledge with hearing aids give us the ability to professionally repair just about any hearing device. After we fix your malfunctioning hearing aid so it works like new again, you won't be forced into buying a brand new one.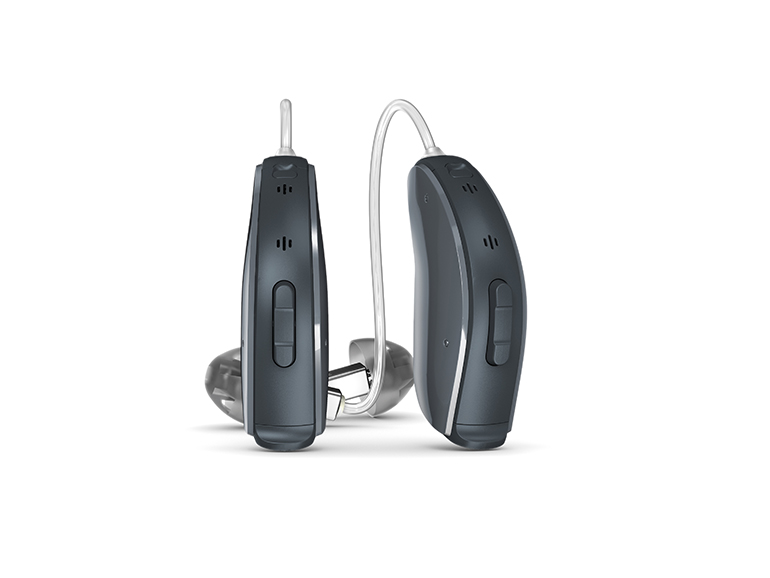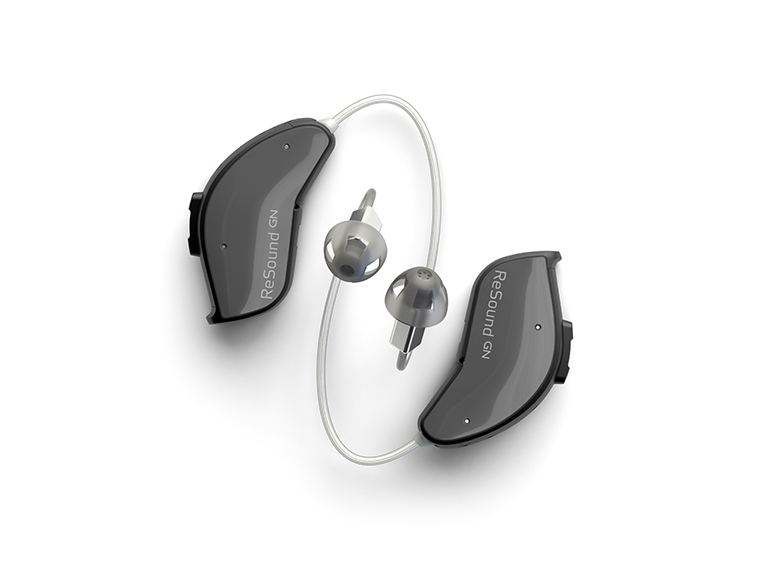 get your free test today

Hearing test
We are here to help you or your loved ones hear better and get more out of life. Everything we do is focused on that one goal, which is why we always hire the most qualified, friendly, and knowledgeable professionals. Our staff is committed to you! Furthermore, our state-of-the-art hearing tests reflects just how deeply we care.
The process of a hearing test
We like to keep things simple so you feel as comfortable as possible during the process. This process will enable us to determine if a hearing loss exists, the possible causes, and the degree and type of hearing loss and in which ears so we can determine the best treatment option for you.
Arrival
When you arrive for your hearing exam, you'll be greeted by our front office staff and asked a few questions to get things started.
Learn About your challenge
When your hearing exam begins, your hearing aid specialist will review key personal information with you and ask a few questions to discover the specific types of environments in which you may be experiencing hearing loss and hearing problems.
Exam
Finally, your hearing aid specialist may look into your ears by using an otoscope. This instrument is used to see the ear canal and the eardrum for whether or not there is any earwax obstruction. Sometimes, we will use a video otoscope, so you can also see inside your ear.
Address
4016 N Prospect Rd
Peoria, IL 61614
300 West Pine St Suite 4
Chillicothe, IL 61523
Hours
Mon - Thurs : 8:30 am - 5 pm
Fri: 10 am - 1pm
Sat: By Appt
Sun: Closed